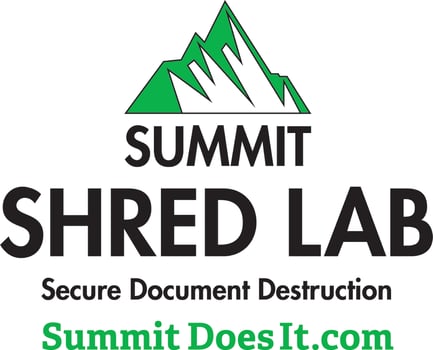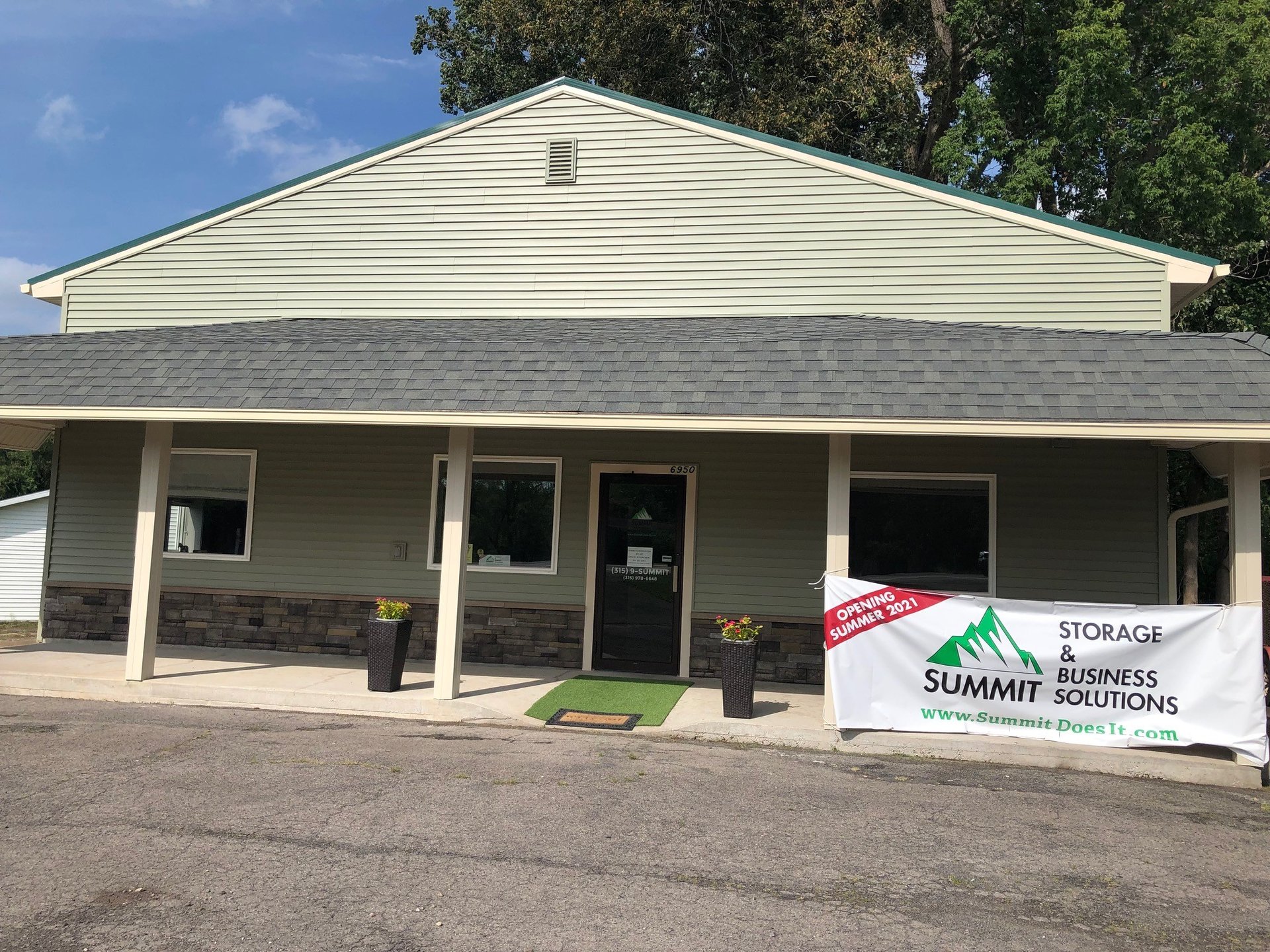 KEY FEATURES AND SERVICES
MOVE-OUT/TRANSFER FROM AGED CARE FACILITY - Summit will coordinate with the Aged Care Facility to pack and move-out the personal belongings and transfer them into a Summit storage unit for short or long term storage
DOCUMENT SHREDDING - Summit's secure document destruction / shredding service can ensure sensitive documents containing personal information such as name, date of birth, taxes, banking and social security information are safely destroyed. This can help avoid the risk of becoming a victim of Identity Theft
ESTATE STORAGE - While making decisions concerning retention, disposal or distribution of inherited items, we can store these additional items in our secure self-storage facility
ESTATE VEHICLE STORAGE - Summit can store estate vehicle(s) in our secure facility for the required time you need to settle estate matters
SUMMIT'S DECEASED ESTATE SERVICES
AGED CARE FACILITY MOVE-OUT TRANSFER, STORAGE & DOCUMENT DESTRUCTION SHRED SERVICE
Dealing with the death of a loved one is an extremely difficult time for everyone involved. With so much to coordinate in such little time, it can be easy to get overwhelmed by the process.
If your loved one was residing in an Aged Care Facility, time is of the essence and deadlines must be met to move-out the personal belongings of your beloved. This can disrupt the grieving process and stir up emotions. We know there's a lot to manage between arranging a funeral and spending time with family and friends.
That's why Summit Storage & Business Solutions developed its "Deceased Estate Services" to help you in this difficult time, by taking some of the burden off your shoulders.