SUMMIT STORAGE & BUSINESS SOLUTIONS
(315) 9-SUMMIT or 315.978.6648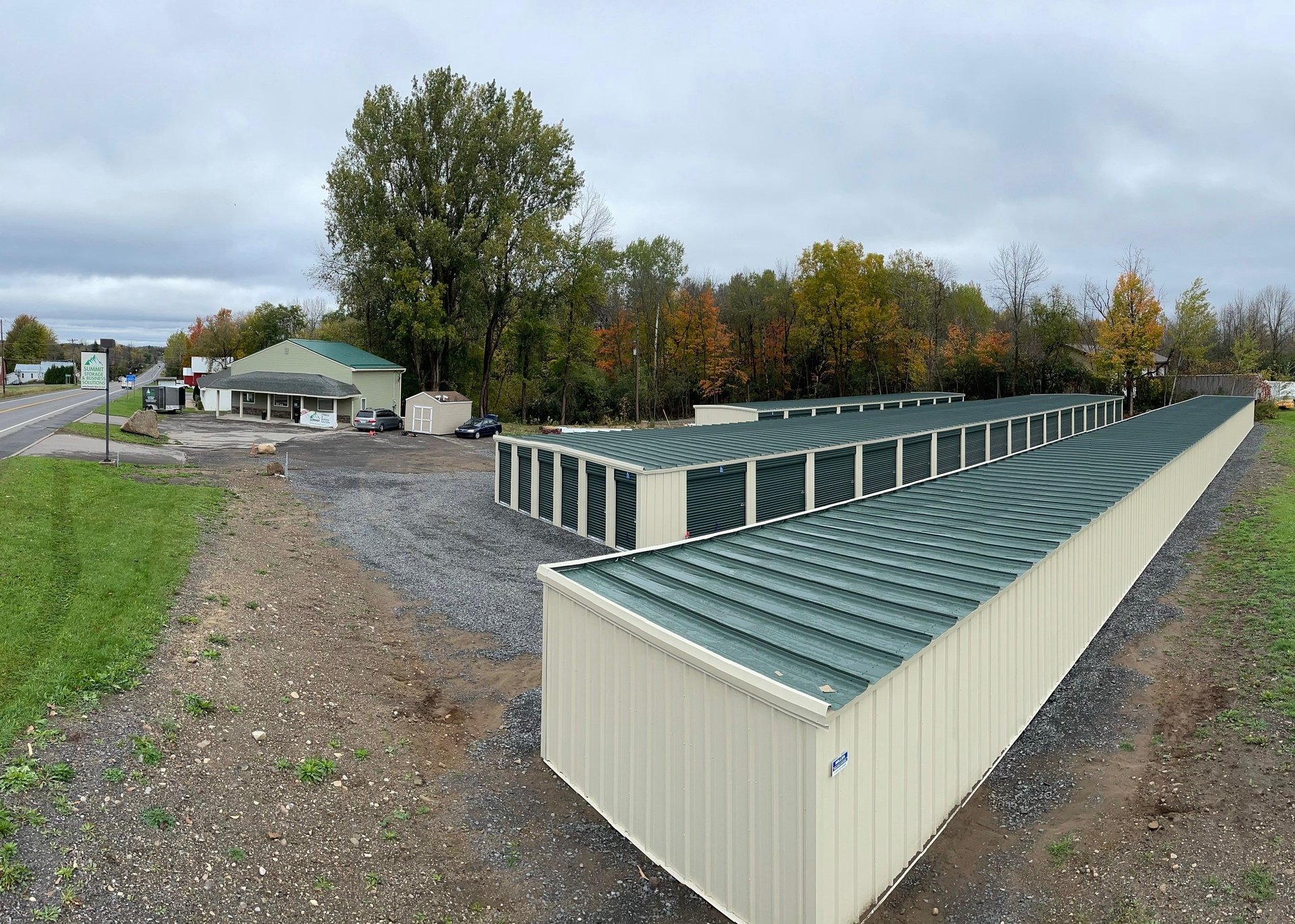 WE'RE NOW OPEN!
Call, Click or Drop in!
Summit Storage and Business Solutions is a self-storage and document shredding service company located in the Town of Potsdam, NY.
We are a modern, professional secure Document Shredding & Destruction service provider and 10,250 sq ft self-storage facility. Our business also provides a range of value added services for local consumers and businesses.
Document Scanning service and Decluttering services will be added in the near future.
New 10,250 sq ft new self-storage space now available to rent.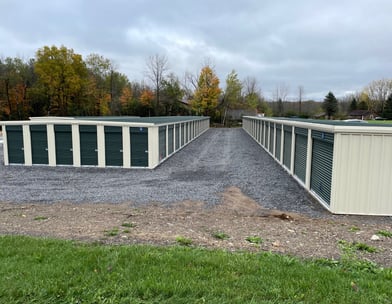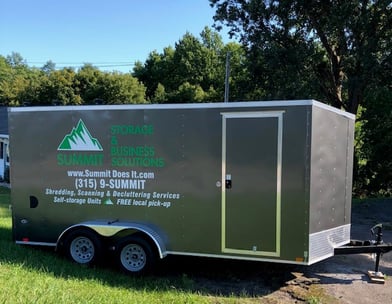 Summit Self-Storage: convenient, affordable & FREE local pick-up
Self Storage is a great storage solution for both homeowners and businesses.
Summit Storage rental offers you more value, everyday:
FREE local pick-up service for both short-term and long-term storage. We provide the transportation; you load and unload your items.
New self-storage units feature 24/7 access. Management office open weekdays.
Rent your storage unit online 24/7, by phone or in person.
We offer a variety of sizes: 5'x5', 10'x10', 10'x15' and our largest, 10'x20' units will meet all your storage needs.
Month-to-month: You'll never be tied into a long-term contract. Our storage units rent on a month-to-month basis, which makes renting your storage unit a very flexible option.
Click on our "Self-Storage" tab for price menu, unit sizes & learn more about our FREE local pick up service.
Secure Document Shredding and Destruction service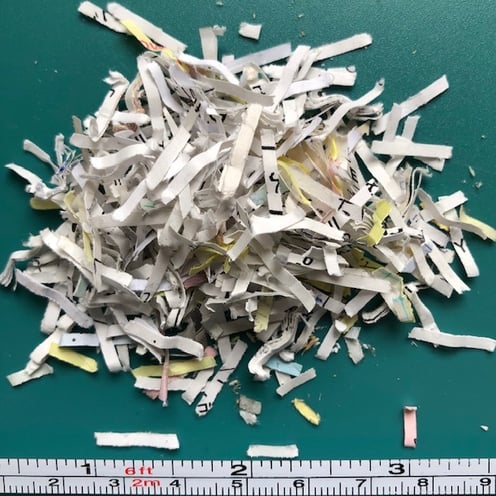 Secure document destruction service for personal, financial, medical and personnel records. Improper information destruction and disposal represents a major risk for businesses today. Many Federal and State Laws require companies to securely destroy confidential or personally identifiable information. Summit Business Solutions offers a simple, cost effective way to reduce your exposure to risk and protect your company's reputation.
Our new Security Level-P5 shredding equipment cross-cuts your important documents for double protection. Instead of basic strips, level P-5 produces micro shreds making it nearly impossible to reconstruct sensitive information.
DROP OFF in person or take advantage of our FREE LOCAL PICK-UP service at home or office.
Click on our "Shredding" Tab for full details, including special offers & Turnkey Solutions
Go digital with our secure document Scanning service for both personal and corporate clients. Let Summit Business Solutions enable you to take the first step on your digital transformation journey. We can help you prioritize and achieve your goal of
converting physical documents to digital.
We can
help families with elderly members
making the transition from residing at home to moving into an aged care facility by decluttering your space.
Deceased Estates
can also benefit from document destruction/shredding and scanning services by safekeeping valuable information. While making decisions concerning retention, disposal or distribution of inherited items or vehicles, we can store them in our secure self storage facility for a short or long term period.
FREE local pick-up service for both short-term and long-term storage. We provide the transportation; you load and unload your items.
"Summit Does It"
Call, Click or Visit us at:
(315) 9-SUMMIT
(315) 978-6648
Summit office location: 6950 State Hwy 56, Potsdam, NY 13676

Summit Storage & Business Solutions are proud members of:
Town of Potsdam Chamber of Commerce

St Lawrence County Chamber of Commerce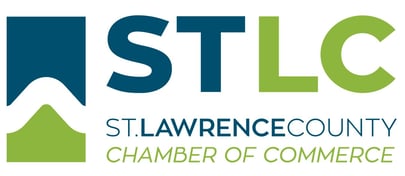 National Association for Information Destruction

New York Self Storage Association