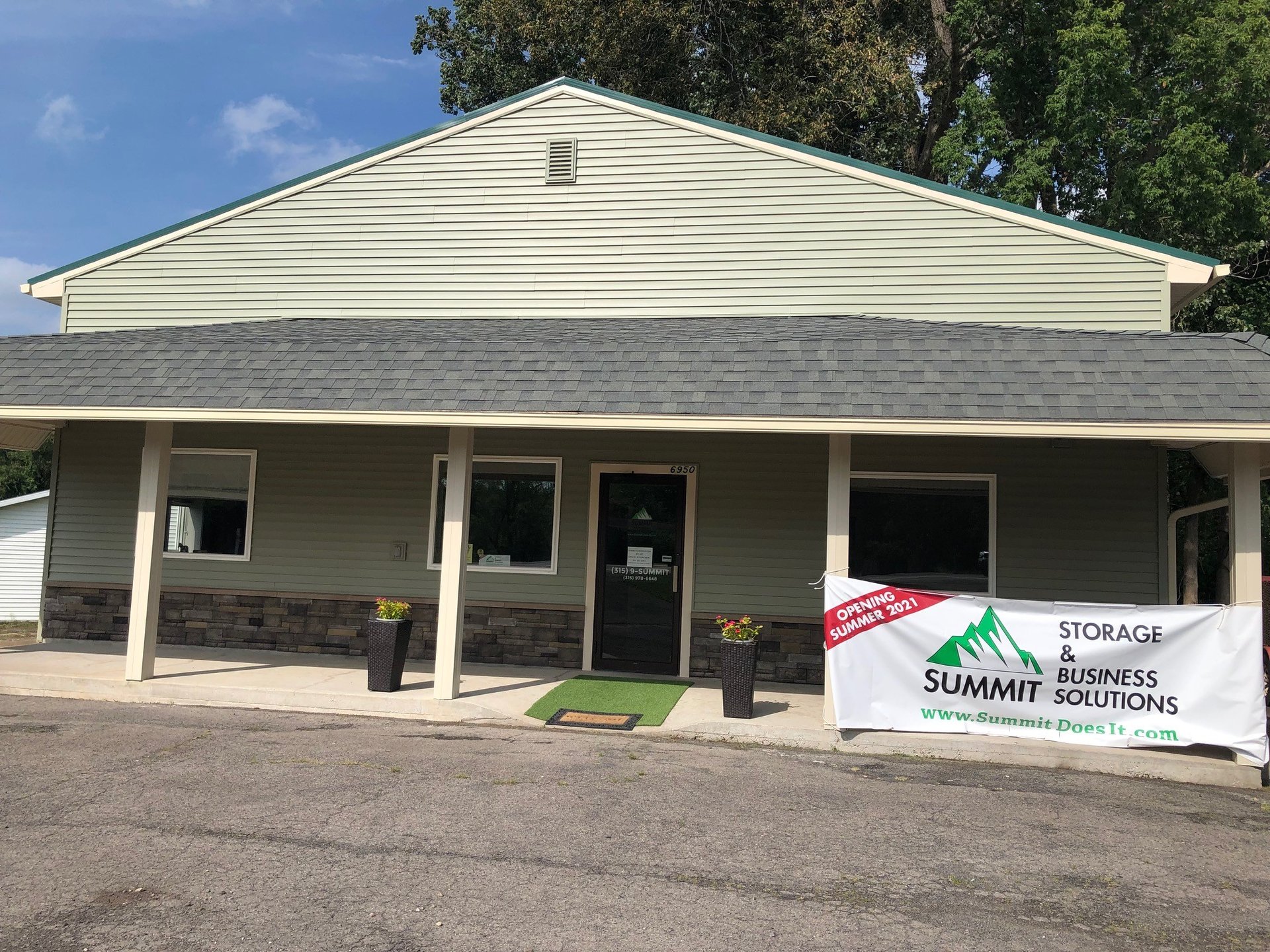 SCANNING & DECLUTTERING SERVICES
Document Scanning - Secure Digital solutions
Securely protect your information by digitizing old paper documents into new scanned documents, Summit can provide a solution that works for your home or business.
Professional offices in today's digital age may be surprised to find out how important document scanning can be to ensure compliance, productivity, disaster recovery and overall costs.

We can help your business deal with sensitive materials such as contracts, financial, medical or legal records. We can help your business maximize its efficiency by moving a paper driven workplace to a digital environment by providing a secure digital solution.
Let Summit Business Solutions enable you to take the first step on your digital transformation journey. We can help you prioritize and achieve your goals of converting physical documents to digital.
We will scan, index and ensure quality control to meet your requirements.
FREE LOCAL PICK-UP at your home or office.
Decluttering Specialist - call us today!
We help families with elderly members making the transition from residing at home to moving to an aged care facility by decluttering your space.
Deceased Estates can also benefit from document destruction/shredding and scanning services. While making decisions concerning retention, disposal or distribution of inherited items or vehicles, we can store them in our secure self-storage facility for a short or long term period.
FREE local pick-up service for both short-term and long-term storage. We provide the transportation; you load and unload your items.
"Summit Does It"
Call, Click or Visit us at:
(315) 9-SUMMIT
(315) 978-6648
Summit office location: 6950 State Hwy 56, Potsdam, NY 13676

Summit Storage & Business Solutions are proud members of:
Town of Potsdam Chamber of Commerce

St Lawrence County Chamber of Commerce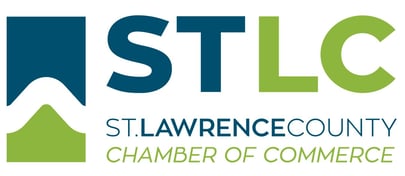 National Association for Information Destruction

New York Self Storage Association